Methylation Disturbances & MTHFR
Did you know that almost every cell in your body requires active folate to function properly? MTHFR is a gene that encodes an enzyme in your body that converts folate from food and supplements to an "active" state in your body. Some people have a gene that slows down their MTHFR enzyme, causing a reduction in active folate that can cause serious health impacts across many areas of your body.
MTHFR stands for Methylene-TetraHydroFolate Reductase
It is an enzyme that converts folate you eat into the active form (5-Methyltetrahydrofolate).
You can see from the pathway below that the folate you eat (DHF – dihydrofolate) has to be converted via many steps to the active folate 5-MTHFR.
The MTHFR enzyme affects this at the last step. So if you have a mutation in the gene then its going to be affecting how much active folate you have available.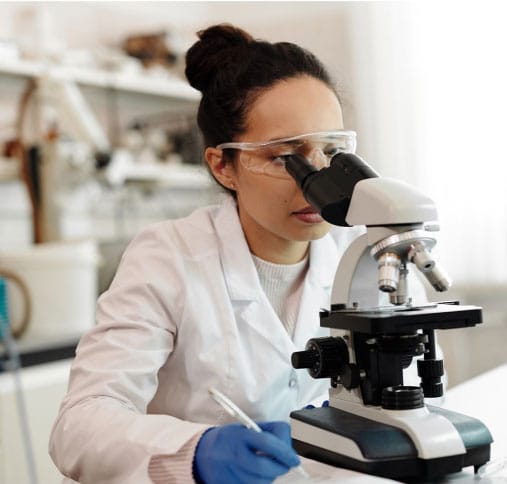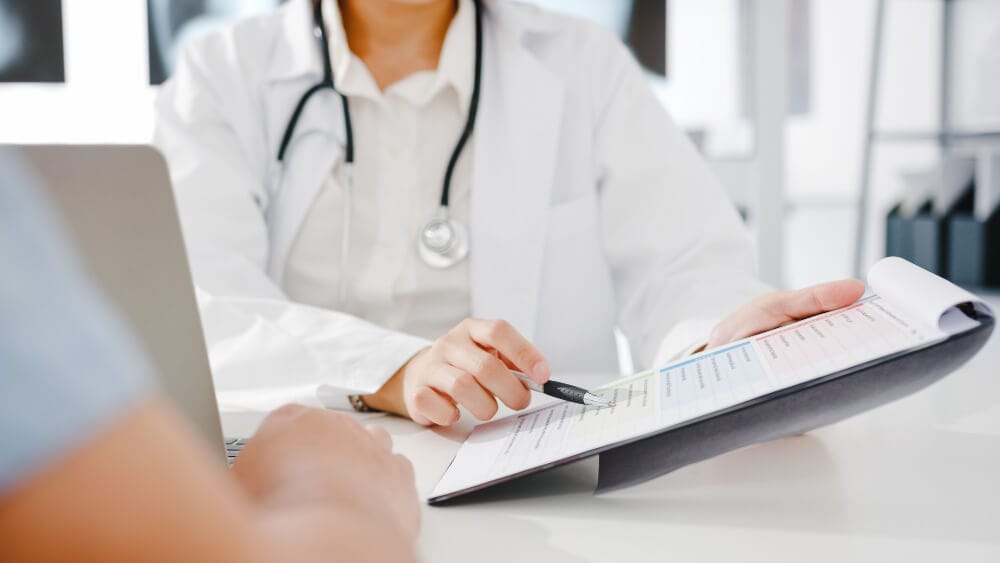 Do you have a Methylation Problem?
Description goes here dolor sit amet, consectetur adipiscing elit. Maecenas vulputate, nulla ut bibendum aliquet, lectus lorem cursus tellus, eget vestibulum nunc nisi luctus velit. Nullam vitae vehicula odio. Morbi vestibulum egestas dui, eu aliquam ligula aliquam at. Maecenas ullamcorper ligula in aliquam elementum.
Nulla volutpat varius massa non lacinia. Mauris efficitur varius gravida. Cras non sem odio. Sed non magna in ligula gravida malesuada eget quis mauris. Phasellus id finibus metus. Cras arcu metus, posuere ut ex ut, semper cursus risus. Donec venenatis eros ac diam tincidunt, et luctus mauris facilisis. Fusce placerat neque nec semper laoreet.