Hormones & Thyroid Health
Are you having issues with your cycle? Do your hormones feel out of whack? Are you suffering from PMS or PMT? Do you think you have a thyroid issue? You don't have to put up with it. If you have a hormonal problem, it needs addressing. These issues can affect both men and women, and often your genetics and your environment play an important part in your hormonal health.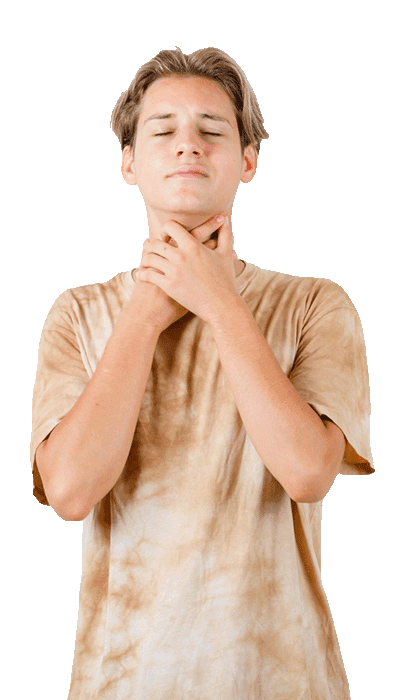 Love to learn?  Looking for solutions and treatment plans?  Our Patient Knowledge Centre is an amazing resource centre with 100's of hours of webinars and treatment protocols to empower you to keep you and your family healthy. And the best bit? Every month you get the chance to get your questions answered LIVE by Carolyn Ledowsky.