Childhood Behavioural Issues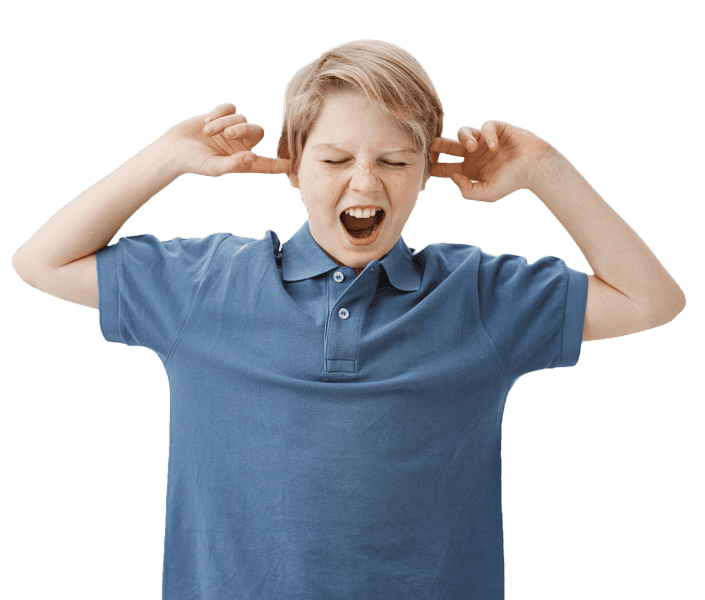 Have you considered how genes are affecting your child's behaviour?
Has your child been given a diagnosis that has left you feeling frustrated by doctors who tell you there is not much you can do.  Or perhaps there is medication offered, and you worried about the side effects?
If so, have you considered how genes may be impacting your child?
Understanding your child's genetic makeup and their susceptibility to having nutrient deficiencies together with modifying diet can help reduce or sometimes eliminate your child's symptoms.
Genes control the electricity of the brain and influence neurotransmitters which are brain chemicals that control mood, anxiety, sleep, seizures and much more. It doesn't take much for some children to have something environmentally that acts as a trigger. For example mood and behaviours may be caused by the following:
Childhood behavioural disorders explained
ADHD / ADD
Attention deficit hyperactivity disorder (ADHD) is a chronic condition affecting millions of children, with symptoms often continuing into adulthood. Children with ADHD will often present with hyperactivity and / or inattentiveness. While most children will experience periods of inattentiveness or impulsive hyperactivity, for children with ADHD their inability to concentrate or regulate their emotions can impact their schooling, learning abilities and friendships.
Signs of Inattentiveness include:
Signs of Hyperactivity and Impulsiveness include:
Genes such as the MTHFR gene have been shown to play a role in ADHD. If you would like to understand how your child's genes might be affecting their learning, concentration or hyperactivity order a Complete Genetic Health Package.
AUTISM
The autism spectrum is a range of neurodevelopmental conditions which can manifest differently from person to person. Autism is characterised by poor social skills, difficulty with expressive communication and the presence of controlling or repetitive behaviours. For some people with autism the condition can be debilitating, whilst for others it is very manageable and simply a different way of learning and interacting with the world. Autism is usually diagnosed in childhood and perpetuates into adulthood.
Signs & Symptoms of autism in children include:
MTHFR and genes that affect histamine, oxalates and neurotransmitters (brain chemicals) like serotonin, dopamine, GABA, norepinephrine, epinephrine may all influence a child's ability to learn, concentrate, focus, talk and express themselves. Understand how this might be affecting your child by undergoing a Complete Genetic Health Package.
TANTRUMS
Tantrums in childhood are an expression of deep frustration and an inability to manage or soothe big emotions. Tantrums are most common between the ages of 1 and 3 years old, but can perpetuate into school years. For younger children who cannot communicate effectively, a tantrum may be the result of emotions that have no other way of being released. For older children, tantrums can continue because they have not learned or been demonstrated how to manage their emotions effectively. A child's neurotransmitter levels will control and influence these tantrums. For example, high dopamine may be the cause of these tantrums. Balancing neurotransmitter levels, is often key in reducing or eliminating these tantrums.
High dopamine can be triggered by yeast infections or exposure to mould or gut bacteria like clostridia so testing for environmental causes is key to assisting those with anger issues.
Many genes, such as MTHFR, COMT (catechol o methyltransferase), GAD (glutamate decarboxylase), MAO A (Monoamine oxidase), Histamine related genes and Oxalate related genes have been shown to play a role in tantrums and other learning disorders, understand how this might be affecting your child by ordering a Complete Genetic Health Package.
SEIZURES – ABSENCE SEIZURES
Absence seizures might be brought on by a knock to the head, an infection or even typical school infections like impetigo. Often a child will grow out of it, however it is best to address this as soon as possible so that the child can have better learning outcomes. While absence seizures occur in the brain, they don't cause brain damage. Absence seizures won't have any effect on intelligence in most children. Some children may experience learning difficulties because of their lapses in consciousness. Others may think they're daydreaming or not paying attention.
It is thought that multiple genetic changes or a combination of genetic and environmental factors contribute to development of the condition. Polymorphisms in GABRG2 have been associated with a spectrum of seizures and generalised epilepsy syndromes, with phenotypes that range from simple febrile seizures to childhood absence seizures.
Understand how genes such as GBRGG2 may be involved if your child is experiencing absence seizure by completing a Complete Genetic Health Package.
We can help you understand how genetics may improve childhood behavioural issues.
The Complete Genetic health solution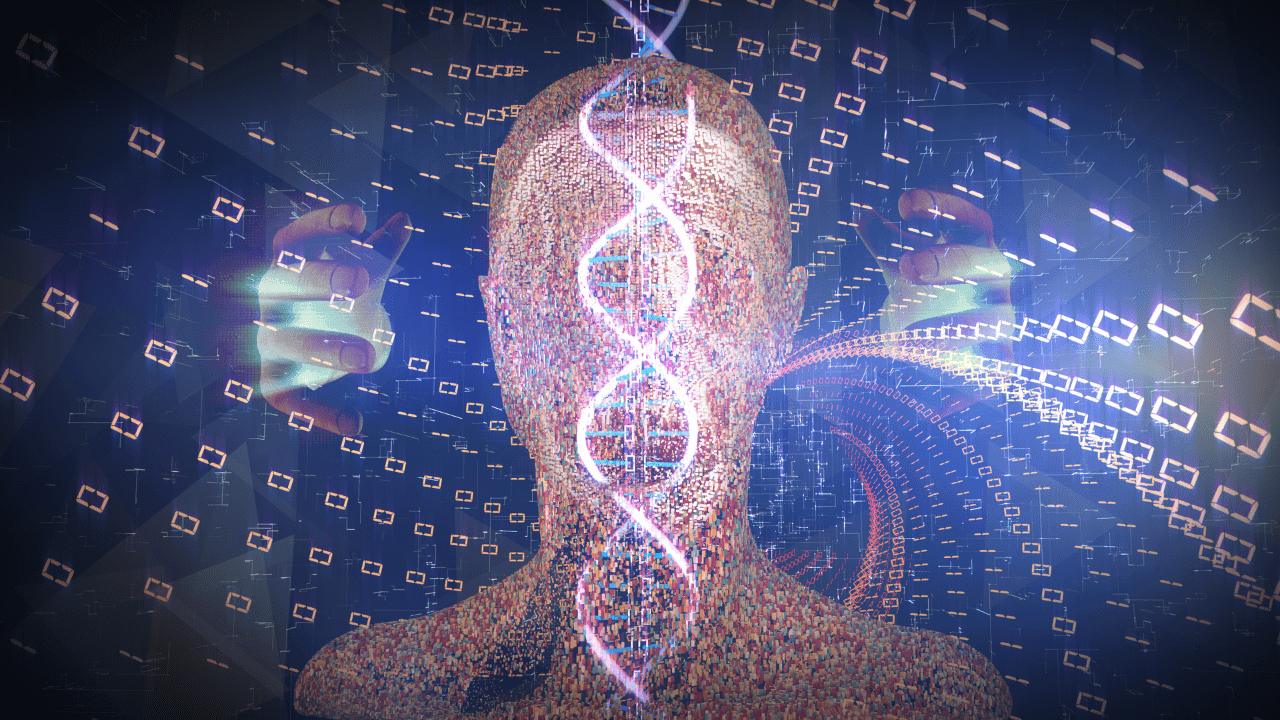 Understand your genes be completing DNA test here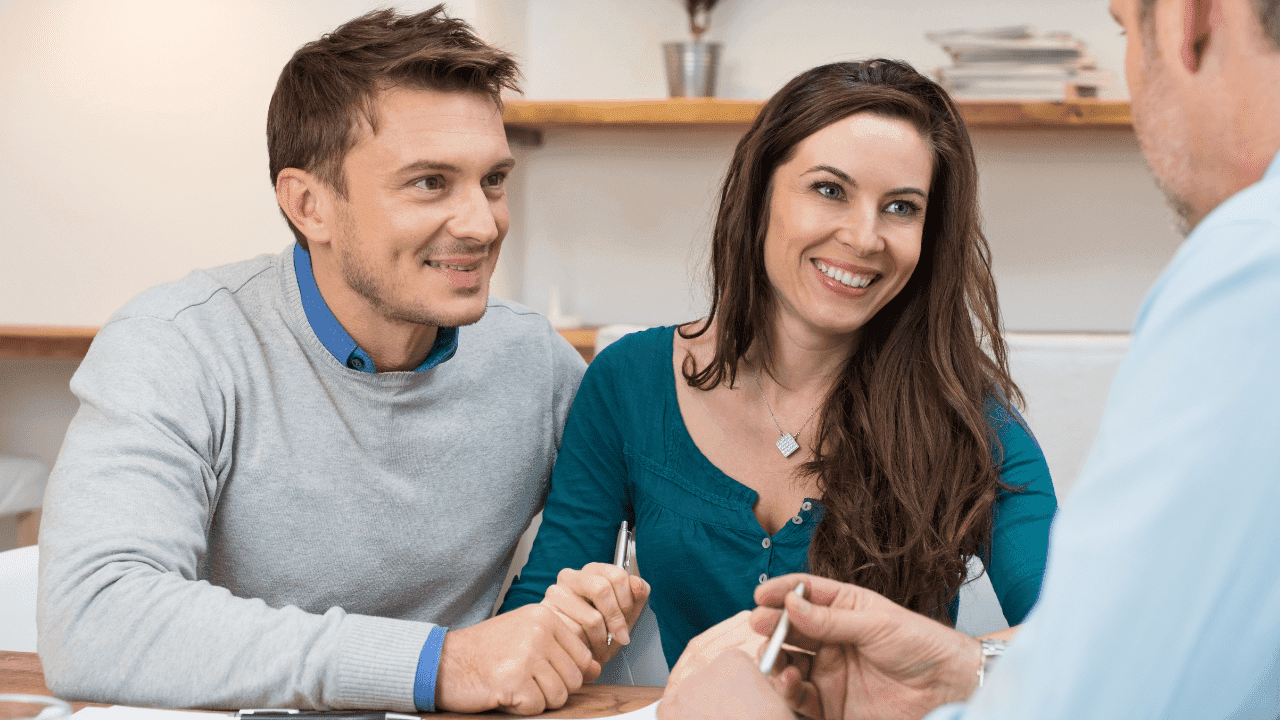 Talk to MTHFR healthcare practitioner
that understand
Book your consultation here.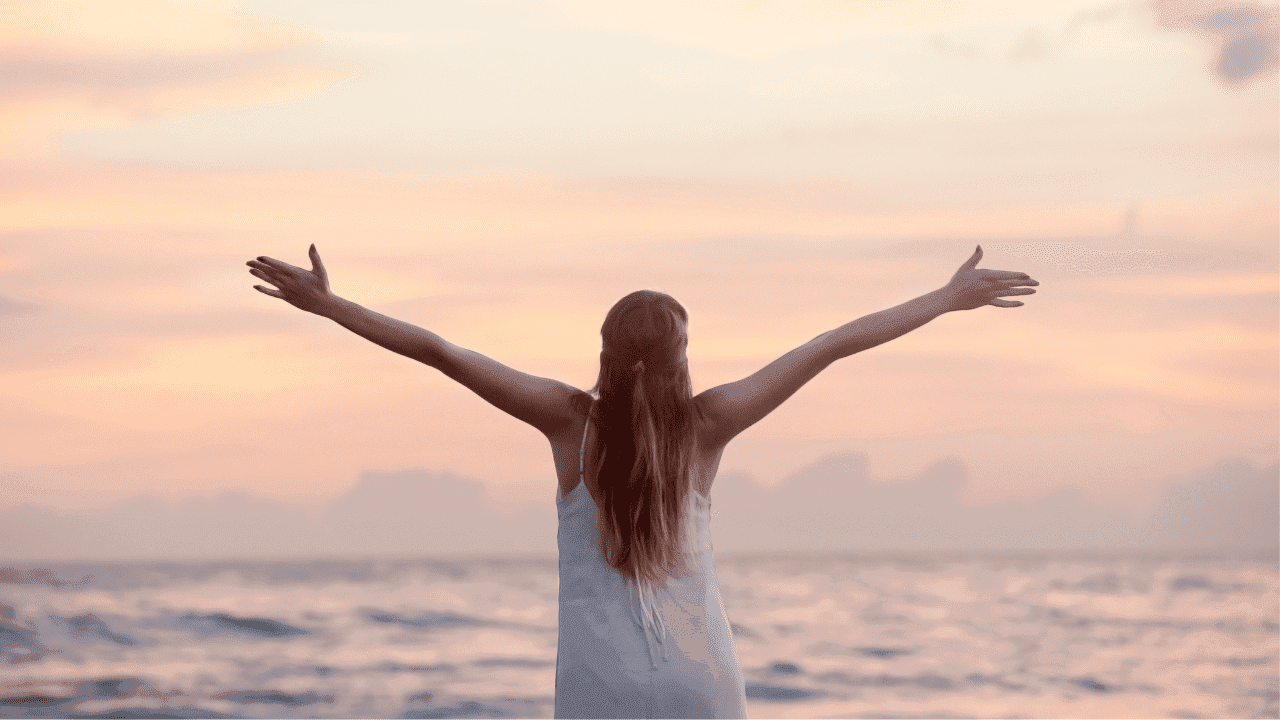 Get tailored health solutions to
suit you.
At MTHFR Support we know your child's condition does not exist in isolation, we focus on looking at the body as a whole, by addressing; 
Is there a genetic susceptibility? This is key, because without understanding what your child's genetic susceptibility is, we cannot support him/her to ensure that the genes that are affecting them are supported. Whether we need to up regulate a enzyme,down regulated an enzyme or simply put more cofactors in, this is the critical first step in ensuring the changes allow your child to progress and be well supported nutritionally going forward
Deficient pathways which can affect neurotransmitters in the brain, detox, sleep, histamine and much more
Improving digestion which can affect your child's ability to get important nutrients. Research shows us that the gut brain connection is a key player in mental health. It's not uncommon to see major psychological upsets following a gut infection and/or gut treatment.
Supporting detoxification pathways to improve the ability to metabolise toxins
Ensuring that environmental triggers like exposure to mould, viruses and yeast infections have been assessed
Ensuring that blood work has been assessed to ensure key nutrients like zinc, copper, manganese, selenium are at optimal levels as these affect many pathways that control mood and behaviour.
Your child's genes are their susceptibility, but this does not mean that this has to be their destiny. For example, if there is a strong family history of anxiety and depression, and the conditions are right for this to be expressed, there is a good chance that anxiety and depression may be present in your child, however knowing this is very powerful, because we can see where your family history is going and take the steps to ensure your child does not end up the same way. And we do this through looking at your genes via a DNA test.
Knowledge will empower you to change your child's behaviour
CHILDHOOD BEHAVIOUR PACKAGES
(TO SUPPORT MOOD, BEHAVIOUR, CONCENTRATION)
Childhood behavioural issues include ADD, ADHD, Autism Spectrum Disorders, seizures, learning delays and tantrums. A multidisciplinary approach to treatment including certain pharmaceuticals (where necessary), nutritional and herbal medicines, behavioural therapy and family support shows positive results. Most behavioural issues are accompanied by physical health complaints, with poor methylation contributing to symptoms. Improving methylation and the key pathways may reduce the severity of symptoms and improve manageability.
At 42, I was very concerned about being able to get pregnant, especially with autoimmune and MTHFR issues in the mix. Allopathic fertility specialists gave me little hope, so I searched online for a natural approach and found Carolyn's clinic. After reviewing my case, Carolyn assured me that I still had a good chance of conceiving. I followed her preconception plan for 4 months and fell pregnant on the first try with a baby boy. Carolyn's expertise and support gave me the tools and confidence I needed for a successful pregnancy. I'd recommend her services to anyone struggling to conceive, or just wanting to prepare for a very healthy baby.
I'm so happy to tell you Amelia Florence made her debut on 21-8-18 weighing 3.4 kg and 52 cm. She is perfectly happy and healthy. We are beyond delighted!!!! The birth went really well (vaginal) with no complications of stitches and I'm pretty much back to normal. A big thank you to you for your guidance and support. Our goal was a healthy baby and we have definitely achieved it so far. Looking forward to our next session with my little doll.
How do genes affect your child's behaviour?
MTHFR
Gokcen et al (2011) examined the relationship between (MTHFR) polymorphisms and Attention Deficit Hyperactivity Disorder (ADHD) in a sample of Turkish children. Of the two main mutations studied, the A1298C allele was found to be linked with ADD/ADHD. This study therefore suggests a link between MTHFR and ADHD.
The MTHFR enzyme is essential for DNA synthesis, with a mutation of the gene known to vastly increase an individual's chance of expressing or developing a disease state. This meta-analysis by Pu et al (2013) examined the link between MTHFR and Autism Spectrum Disorders (ASD). Results from all studies showed the C677T mutation to be associated with an increased risk of ASD in countries without folic acid food fortification.
Weng et al (2014) conducted research on young mice to examine how extensively DNA methylation within the brain is regulated by nutrition early in life. The thalamus and hippocampus of malnourished mice were compared to the brains of normal mice, with the two regions showing differences in their levels of DNA methylation. 500 variations of gene methylation were found in the thalamus, with 60% of these variations relating to development of nerve cells and psychiatric disease. This shows the DNA methylation status of parts of the brain can differ, and is affected by malnutrition from a young age. This also highlights malnutrition from a young age may increase the risk of psychiatric disorders.
A study examining the presence of mutated MTHFR and methylation-related genes in mothers of children with Down's Syndrome (DS) was undertaken by Liao et al (2010). The authors found the homozygous 677TT mutation to be more prevalent in mothers of children with DS when compared to a group of mothers with healthy controls. This mutation was found to give mothers a 3.51 increased risk of giving birth to a DS child compared to controls. The MTRR A66G mutation was also independently associated with a 3.16 fold increase in DS risk.
The presence of the MTHFR C677T mutation was studied in a group of mothers with Down's Syndrome children. Results found the 677TT genotype to be present in 1.8% of the case group, with none of the women in the control group found to be carrying this genotype. The frequency of a T allele in cases was 0.13, compared with 0.11 in controls. Therefore, neither of these findings were found to be positively linked with the increased risk of developing Down's Syndrome in offspring.