CHILDHOOD BEHAVIOURAL ISSUES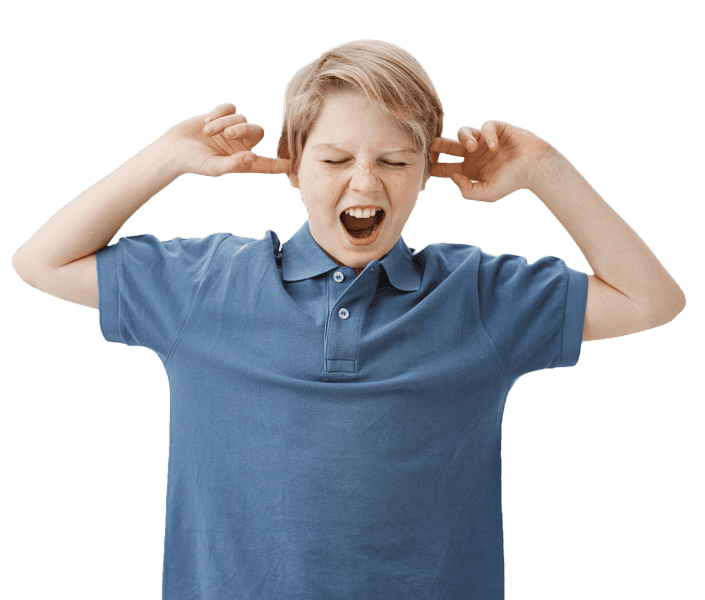 Have you considered how genes are affecting your child's behaviour?
Has your child been given a diagnosis that has left you feeling frustrated by doctors who tell you there is not much you can do.  Or perhaps there is medication offered, and you worried about the side effects?
ADHD?

Autism?

Down Syndrome?

Developmental delays?

Anxiety or depression?
Anger issues?

Temper tantrums?

Textural issues with clothes and food?

Seizures – Absence seizures, epilepsy?

Other neurological disorders?
If so, have you considered how genes may be impacting your child? 
Understanding your child's genetic makeup and their susceptibility to having nutrient deficiencies together with modifying diet can help reduce or sometimes eliminate your child's symptoms. 
Genes control the electricity of the brain and influence neurotransmitters which are brain chemicals that control mood, anxiety, sleep, seizures and much more. It doesn't take much for some children to have something environmentally that acts as a trigger. For example mood and behaviours may be caused by the following:
Bad gut bacteria

Exposure to mould or other toxins

Stress

Poor Diet

Lack of sleep

Change in school environment

Viruses